Tag:
St. Margaret of Scotland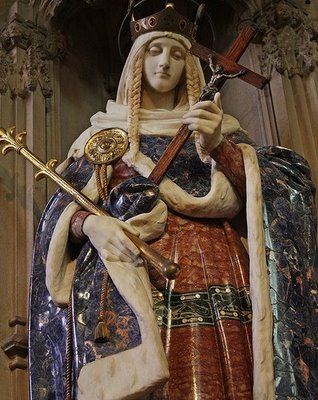 "When one finds a worthy wife, her value is far beyond pearls. Her husband, entrusting his heart...
Read More
At a public event in our downtown area, families were mulling around on a Sunday afternoon. It was a hot, August day and people stopped to look at booths where hand-made jewelry was displayed, or to buy a cool drink or allow...
Read More