Tag:
Blessed Stanley Rother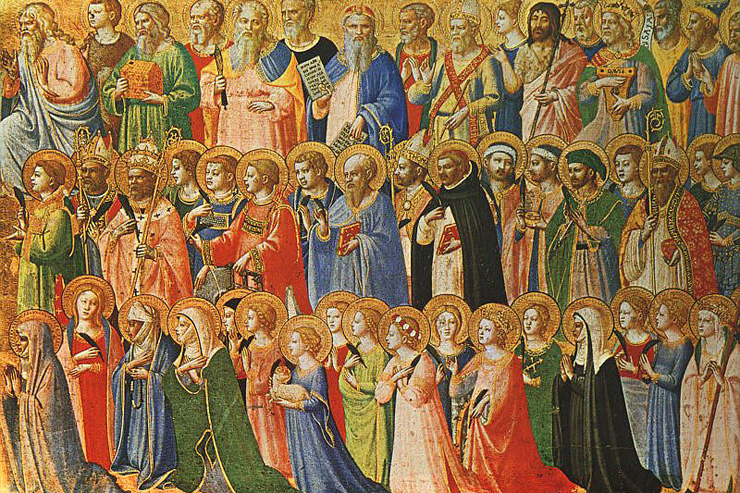 Have you ever noticed that things marked "one size fits all" rarely do? "One size fits all" is...
Read More
The beatification of Father Stanley Rother on September 23 in Oklahoma City, which I was privileged to attend, was unforgettably moving. I feel a little like Saints Peter and John in the Acts of the Apostles when they said, "We...
Read More